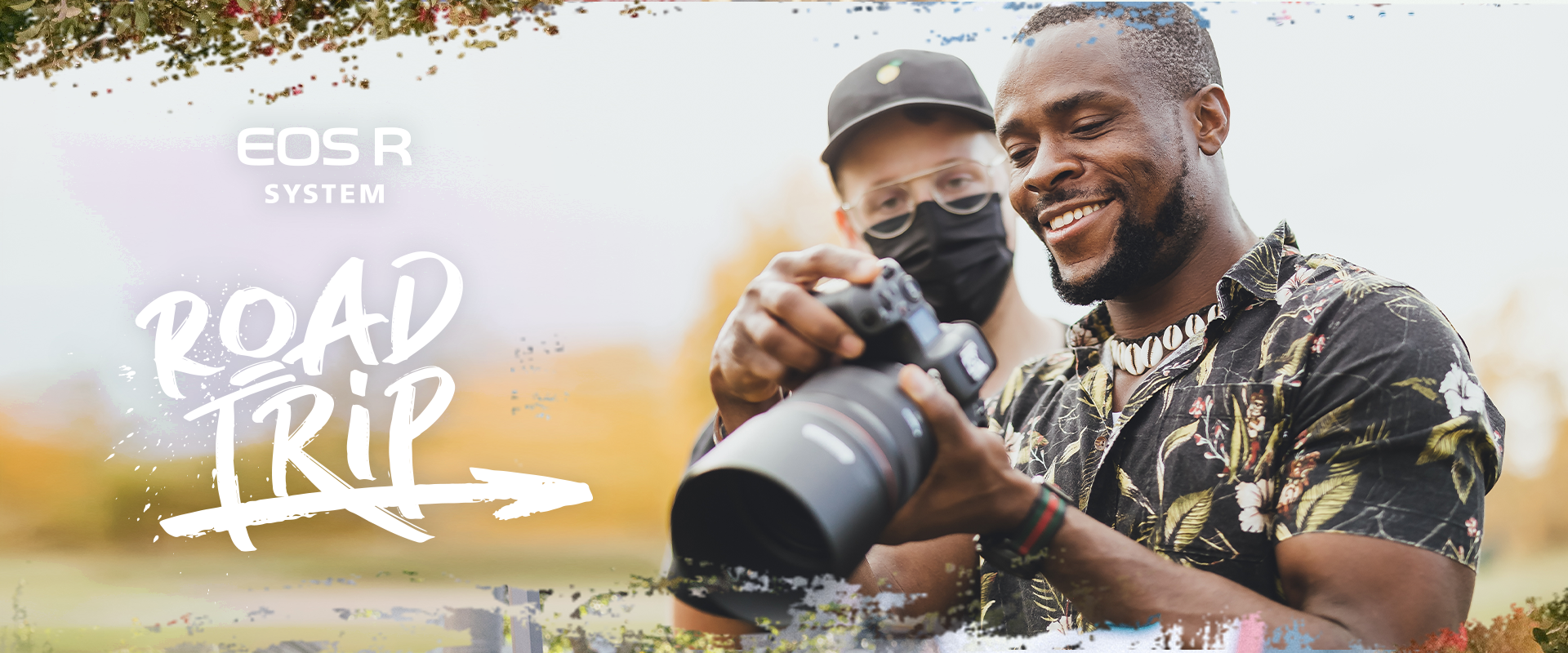 THE EOS R SYSTEM ROAD TRIP




MANITOBA
Calling all creators! Our national road trip is making its way back to Manitoba, and we want YOU there!

Join us at one of our beautiful outdoor locations to test drive the EOS R5 C, R3, R5, or R6, with an array of RF and EF lenses to choose from. There will be Canon product specialists on-hand to support your experience, several engaging shooting environments to explore, and time to upload your photos onto your personal memory card. Please note that the Mobile Canon Creator Lab will NOT be present on-site; look out for the Canon Creator Lab tent instead!

Interested? Reserve your 45-minute session today!

We'll only be in Manitoba for one day, so be sure to secure your spot.

● Winnipeg | Saturday, May 28 | Canadian Museum for Human Rights
REGISTRATION PROCEEDS
Health and Safety
WHAT'S YOUR SHOOTING ENVIRONMENT?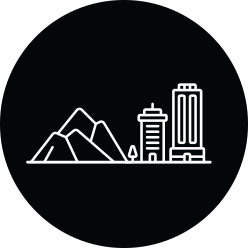 OPEN SHOOT
Explore the national landscape and beauty of the surrounding environment. Feel free to bring your own subject to capture in the environment outside the Creator Lab footprint.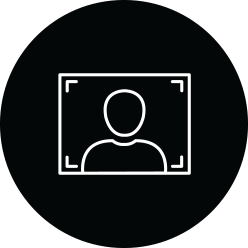 PORTRAIT SHOOT
We'll provide a model for you to capture portrait styled content with the natural landscape as your backdrop.